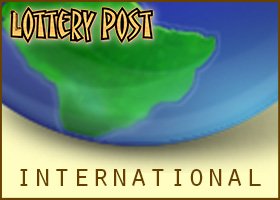 A New Zealand lottery winner who double-checked his jackpot found he had been shortchanged thousands of dollars by a storeowner.
TVNZ reports the owner of a Lotto shop in Kapiti Coast told the man he had won $642 New Zealand ($440 U.S.). It turns out when the lucky winner checked with the Lottery Commission the actual payoff on his $6 ticket was 50 times that amount, or about $20,000 U.S. dollars.
The commission said Lotto shops are required to have computer screens visible to customers and to return winning tickets to their owners.
The Lotto shop owner is no longer in business and is scheduled to appear in court next week.