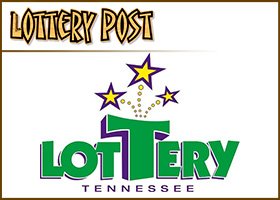 Somber news for Tennessee Lottery players
A proposal to require the Tennessee Lottery to abandon computerized drawings has been withdrawn for the year.
The chairman of the House State and Local Government committee announced Tuesday that the bill sponsored by House Minority Leader Jason Mumpower, a Bristol Republican, was taken off notice.
Mumpower had said he introduced the manual drawings measure in response to a loss in consumer confidence following a computer programming error last year.
The glitch gave Cash 3 and Cash 4 tickets with duplicate numbers — like 3-3-3 — no chance of winning over a period of 23 days.
The companion bill was never scheduled for consideration in the Senate.