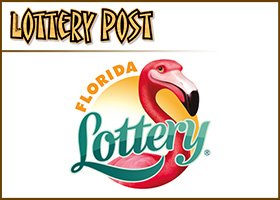 A Jacksonville man bought a winning $1 million scratch-off lottery ticket Saturday — six years after claiming a $250,000 prize from another game.
"Persistence pays off," Robert Myers, 51, said in a statement released Monday by the Florida Lottery.
As to the obvious question: "Oh yes, I will continue to play."
In fact, lottery officials said he was back at it again Sunday, playing Billion Dollar Blockbuster, the $20-a-ticket game he had just won.
Myers couldn't be reached by phone Monday.
Lottery officials, who didn't say how many tickets Myers bought, reported he bought $500 winners on three successive nights, Friday through Sunday, in addition to his big prize.
Myers bought the big winner at a BP Food Store at Philips Highway and Shad Road.
He redeemed it for a $650,000 lump payment, according to the lottery.