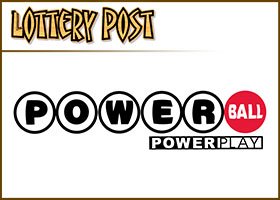 LOUISVILLE, Ky. — Anyone who bought a Powerball ticket in Kentucky is going to want to double-check it.
Kentucky lottery officials say there was a single $128.6 million winning Powerball ticket sold in Georgetown, 65 miles east of Louisville, making it the largest jackpot won in the history of the Kentucky lottery.
The Powerball drawing was Saturday night. The winning numbers were 32, 36, 37, 41, and 53, with a Powerball of 30.
Kentucky Lottery spokesman Chip Polston said Sunday the retailer where the winning ticket was sold will be announced Monday.
He said prior to this jackpot, the largest jackpot won in Kentucky was $89.3 million in January, 1996. He said the last Powerball winner in the state was December 12, 2007, when a Bullitt County man won $33.6 million.