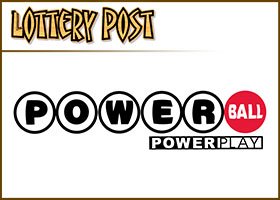 Kentucky lottery officials have identified the store that sold the state's largest Powerball jackpot winning ticket over the weekend, but no one has claimed the prize as of Monday morning.
ProTravel Marathon, located at 102 Success Drive in Georgetown, sold the only winning jackpot ticket for Saturday's drawing, Kentucky's first since December 2007, when a Bullitt County man claimed a $33.6 million prize.
"It feels great," Marathon store owner Jack Zakir said. He said he probably sold the ticket on Christmas Eve because he had the most ticket sales on that day. Many of his customers are repeat lottery players he has forged friendships with over the past five years so he hopes that the winner is one of his regulars.
Lottery spokesman Chip Polston said no on has called regarding the winner of the ticket. In some cases where Kentucky residents have won large jackpots, Polston said the initial shock of winning causes the ticketholder to hold on to the ticket for a few days before coming forward.
He said it's too hard to predict when the winner may come forward. "The person could just walk into our lobby," Polston said Monday morning.
The largest jackpot won in Kentucky had been $89.3 million in January 1996.
The cash option for Saturday's ticket is an estimated $63 million. The winning numbers Saturday were: 32-36-37-41-53, with the Powerball 30.
Players should check their tickets, sign the back if it is the winner and call (502) 560-1500.