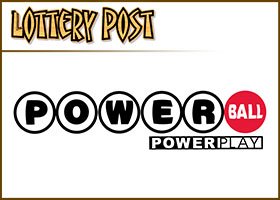 A retired hospice chaplain from Glen Ellyn, Illinois, was sitting on a $1 million winning lottery ticket for two months until two weeks ago when he decided to clean up his desk.
"About 12 tickets had accumulated on my desk, and I decided to tidy up to make room for my new computer. I checked the winning numbers on the Illinois Lottery website and just about screamed when I saw that I won," said Ron Yurcus in a release from the Illinois Lottery issued the week.
Yurcus matched the first five numbers in the Aug. 22 Powerball drawing.
He and his wife Kathleen, Glen Ellyn residents for 45 years, plan to invest the money and share it with family, including their three children and four grandchildren. They also plan to donate to charities.
The lottery also presented a BP store in Glen Ellyn, at 339 Roosevelt Road, with a ceremonial bonus check for $10,000 for selling the winning ticket. The ceremony was Wednesday, said lottery spokeswoman Micaela Small.
(Click to display in gallery)