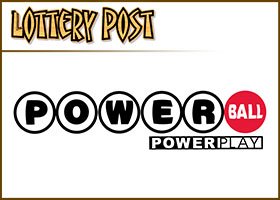 Includes video report
A Powerball winner in Iowa this week donated $500,000 of her prize to a group supporting disabled veterans.
Lerynne West, who was part of a group sharing an-almost $700 million jackpot, announced the donation on the "Ellen DeGeneres Show" Wednesday.
West said she was donating the money to the Travis Mills Foundation, a group based in Hallowell, Maine, and that three of her brothers served in the military and that her father was a Vietnam War veteran.
"It's very important to me that we never forget the sacrifices our soldiers and families make for our country," she said.
West's share of the prize was just under $343.9 million.
The 51-year-old said earlier this month that she decided to buy the ticket while stopping at a convenience store for coffee and a slice of pizza. When she came forward to collect the prize at a news conference, she talked about wanting to use some of the money "to impact others."
"I know the responsibility that I have to do good with this money," she said, according to NBC News. "And my life has changed forever. I plan to make thoughtful and responsible decisions on giving to my friends and my family and setting up so that my grandchildren will all have a college education."
West also started a foundation in memory of her grandson, who died after being born prematurely.
VIDEO: Watch the TV appearance