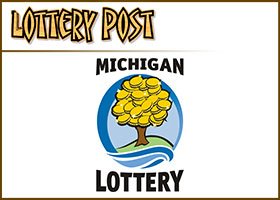 Someone in Muskegon County, Michigan, is $1 million richer today, thanks to a lottery ticket.
The 61-year-old Muskegon woman who won wants to remain anonymous.
Lottery officials have confirmed the "Backjack Multiplier" ticket was sold Halloween night at Jack's Corner Store in Muskegon Township, where the winner is a regular customer.
This is the second time someone's won a lottery jackpot from a ticket sold at the store.
"Sometimes people feel that a place has a reputation for being lucky and lightning can strike twice, and obviously it has in this case," said store employee Stephen Graber.
The store's staff says tickets sales went up significantly after both winners.
For selling the winning ticket, Jack's Corner Store will receive $4,000 from the Michigan Lottery Commission.