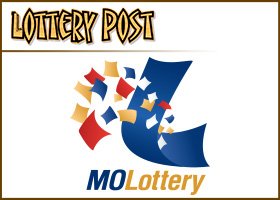 Includes video report
For years, the Missouri Lottery conducted its daily drawings using mechanical ball machines.
In 2004, the lottery replaced its drawing equipment with a computerized drawing system that generates the winning numbers with a Random Number Generator (RNG) — a computer program that instantly produces random numbers.
Several other states have switched to a computerized drawing system, but the concept has not swept through all the states, perhaps due to player pushback.
Since computerized drawings entered the scene, lottery players have voiced concerns. Because there is no way to witness the exact method the computer generates the numbers, there will always remain a degree of doubt as to how random the numbers really are.
The Missouri Lottery, by way of its inside-look video, hopes to erase some of those doubts, and to tout the system's benefits as more efficient, less costly, and more secure.
In the "Reel Lottery" video (shown below), Producer Frank Finley takes viewers on a "behind the scenes" look at the Missouri Lottery drawing show.
VIDEO: Watch the report