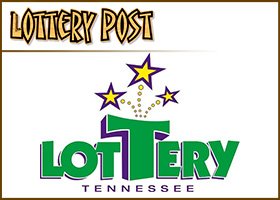 The Tennessee Lottery Corporation Board is expected to hear a proposal Monday from Georgia officials about a potential deal between the state games.
The board's second meeting begins at 1:00 pm (Central).
The proposal involves pooling resources and expertise to keep down costs associated with the Tennessee and Georgia lotteries.
On another matter, the lottery corporation will now hire it's own attorney.
Governor Bredesen initially arranged for a Nashville law firm to handle the lottery's legal business. He quickly rescinded the action when he realized it could put the lottery's reputation in jeopardy.
The lottery's integrity is important because of Tennessee's troubled history of gambling regulation.
An FBI investigation of bingo operations a decade ago led to dozens of convictions and the suicide of a top state official.