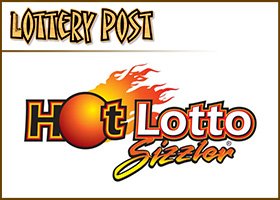 IOWA CITY, Iowa — A New York attorney who signed a winning Lottery ticket turned in minutes before the deadline says he'll be in Iowa this week to explain the mysterious circumstances behind the jackpot.
Crawford Shaw said he expected to arrive in Iowa on Monday night and spend a few days meeting with his lawyers and Iowa Lottery officials. He says he hopes to get "everything straightened out."
Shaw is representing a trust that turned in the winning Hot Lotto ticket on Dec. 29 less than two hours before the one-year deadline. After taxes, the jackpot is worth either a $7.53 million cash payment or $400,000 annual payments for 25 years.
Iowa Lottery officials say they won't pay the money until they are satisfied the ticket was legally possessed.