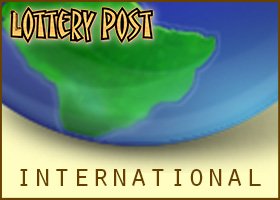 AMSTERDAM — A 76-year-old man trapped himself in an underground waste paper container in Amsterdam after he clambered in to hunt for a lottery ticket.
Police said in a statement the elderly man managed to open the container and climb in Thursday because he feared he had tossed out a lottery ticket along with other used paper.
Passers-by heard him calling for help and alerted the police who freed him with the help of firefighters.
The bad news? The man didn't find his lottery ticket.
Thanks to Original Bey for the tip.