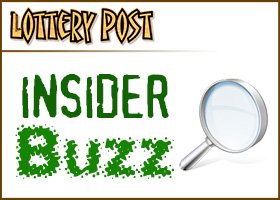 DES MOINES, Iowa — The second trial for a former lottery official accused of fixing jackpots in five states will be postponed until next year.
An Iowa prosecutor and Eddie Tipton's attorney told a judge Wednesday they've agreed to a Feb. 13 trial date. The judge hasn't yet set a location for the trial.
The former information security director for the Multi-State Lottery Association (MUSL) was convicted last year of fraud for attempting to rig a 2010 Iowa Hot Lotto drawing. He's appealing.
After his conviction, Tipton was charged with ongoing criminal conduct and money laundering tied to drawings in four other states.
The attorneys argued Wednesday over testimony expected from witnesses including Tipton's brother Tommy Tipton and an Eddie Tipton friend, Robert Rhodes. The Texas men also face ongoing criminal conduct charges in Iowa.
Timeline of the biggest crime in US lottery history
The following is a compilation of Lottery Post news coverage chronicling the Hot Lotto mystery and subsequently discovered crime.
We start the timeline with a news story indicating that only 3 months remained for the $16 million Hot Lotto jackpot to be claimed.
2011
2012
2013
2014
2015
2016